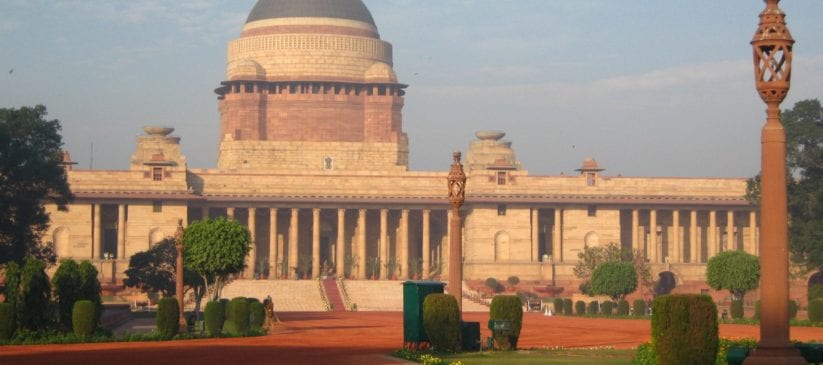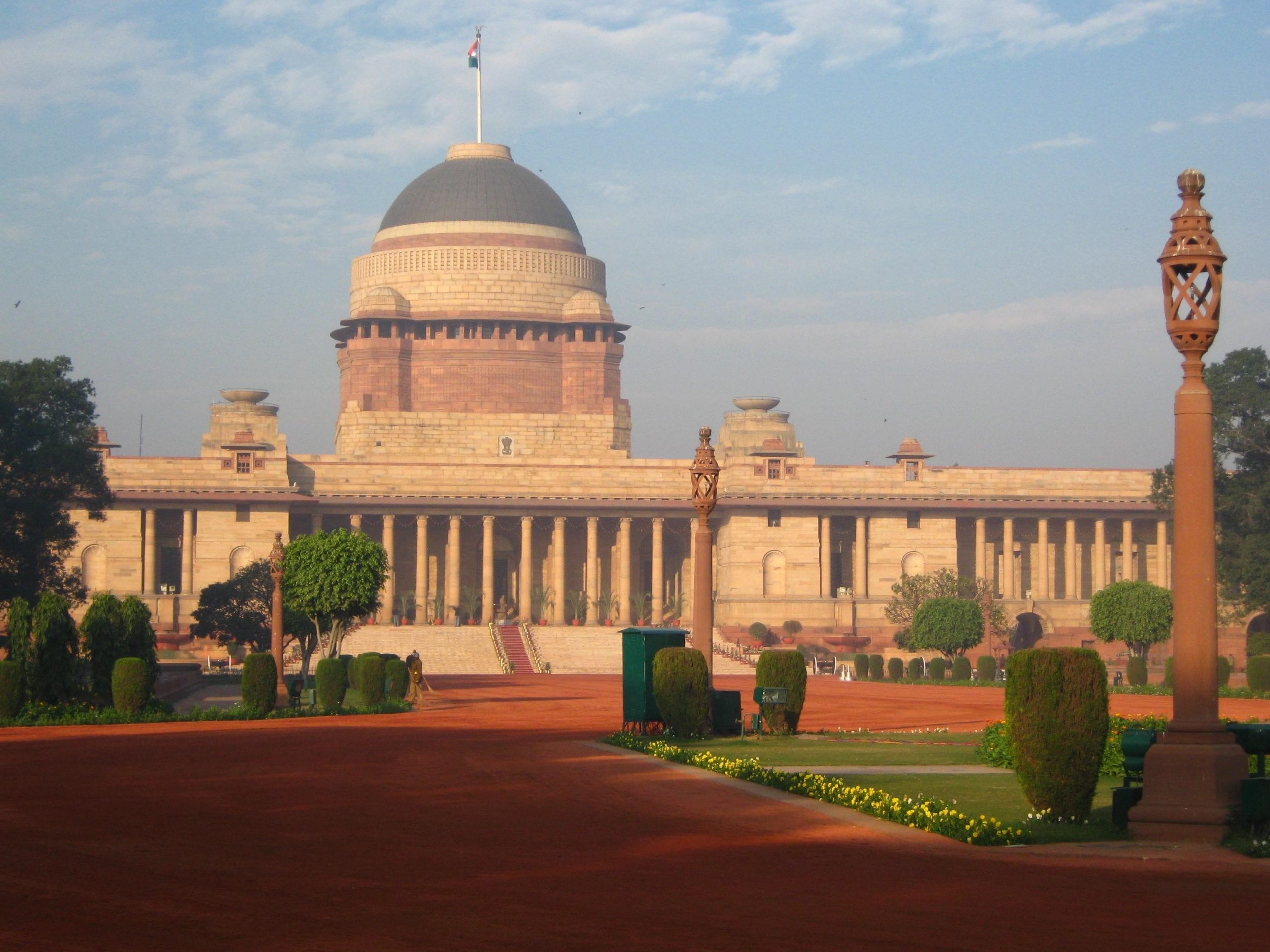 Rashtrapati Bhavan
The main entrance to Rashtrapati Bhavan is known as Gate 35, and is located on Prakash Vir Shastri Avenue, renamed from North Avenue in November 2002, as a memorial to the politician of the namesake who served here during his tenure as a Member of Parliament for the state of Uttar Pradedesh
The President of India does not occupy the suites, now called Ashoka room, occupied by the Viceroys. Instead they occupy one of the guest bedrooms. The second (and last) Governor General of the Dominion of India (and the only Indian to hold the office), C Rajagopalachari, considered the master bedroom too ostentatious for his humble tastes. All Presidents thereafter have followed the tradition.
Rashtrapati Bhavan is the biggest residence of any Head of the State in the world.
The Mughal Garden in Rashtrapati Bhavan displays numerous types of flowers and is open to public in February every year.
No steel was used to construct Rashtrapati Bhavan.
The palace has 340 Rooms.
The song Des Rangila from Fanaa was shot at Rashtrapati Bhavan including its rehearsal scenes.