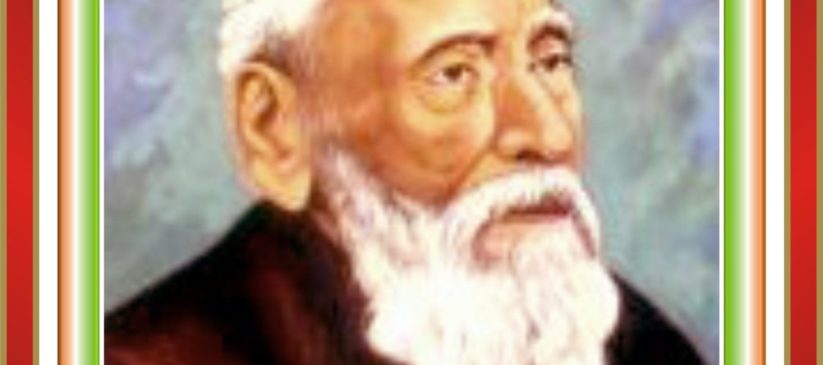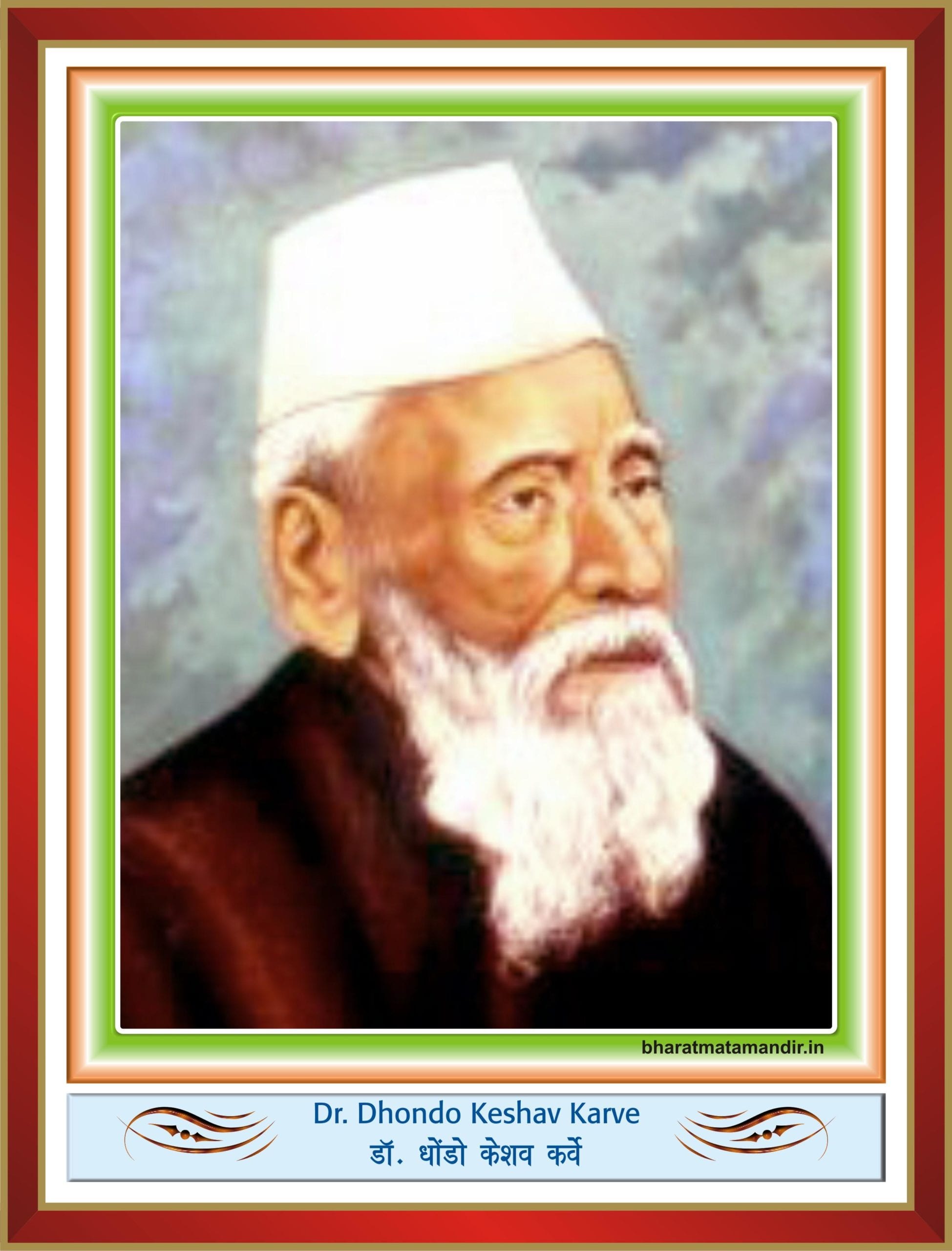 Maharshi Dr. Dhondo Keshav Karve (April 18, 1858 – November 9, 1962) was a preeminent social reformer of his time in India in the field of women's welfare.
Karve was one of the pioneers of promoting women's education and the right for widows to remarry in India. The Government of India recognized his reform work by awarding him its highest civilian award, Bhārat Ratna, in 1958 (Incidentally his centennial year).
The appellation Maharshi, which the Indian public often assigned to Karve, means "a great sage". Those who knew Karve affectionately called him as Annā Karve. (In Marāthi-speaking community, to which Karve belonged, the appellation Annā is often used to address either one's father or an elder brother.)
Early life
Annasaheb Karve was born on 18 April 1858 at Sheravali, Khed Tālukā of Ratnāgiri district in Mahārāshtra. He was a native of Murud in the Konkan region. He was born in a lower middle-class Chitpāvan Brahmin family. His father's name was Keshav Bāpunnā Karve. In his autobiography, he wrote of his struggle to appear in a certain public service examination, walking 110 miles in torrential rain and difficult terrain to the nearest city of Sātārā, and his shattering disappointment at not being allowed to appear for the examination because he looked too young.
Karve studied at Elphinstone College in Bombay (Mumbai) to receive a bachelor's degree in mathematics