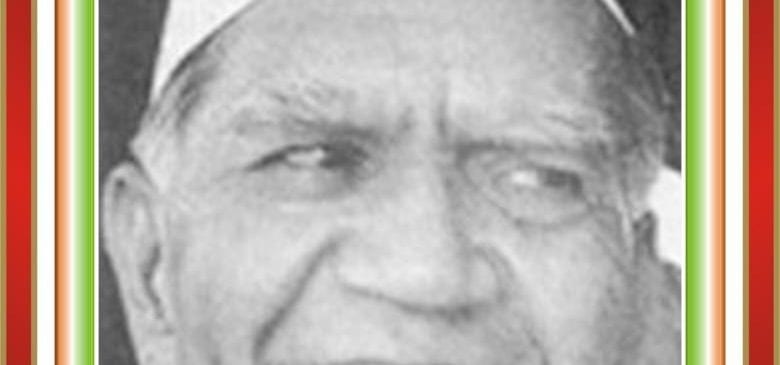 Fakhruddin Ali Ahmed
(13 May 1905 – 11 February 1977)
Fakhruddin Ali Ahmed (13 May 1905 – 11 February 1977) was the fifth President of India from 1974 to 1977.
Ahmed was born on 13 May 1905, in Delhi, India, to Lt. Colonel Zulnur Ali Ahmed, a Gujjar[1] surgeon in the Indian Medical Service, and Sahibzadi Ruqqaiya Sultan Begum, a daughter of Mirza Baqar 'Ali Khan, who was a nobleman from the royal family of Loharu and Ferozepur Jhirka, and the adopted grandson of the poet Mirza Ghalib.[2]
He was educated at St. Stephen's College and St Catharine's College, Cambridge, and subsequently became an active member of the Congress Party. Picked for the presidency by Prime Minister Indira Gandhi in 1974, he became the second Muslim to be elected President. He would later use his constitutional authority as head of state to allow her to rule by decree once emergency rule was proclaimed in 1975. He died in office.
He was awarded an honorary doctorate by the University of Pristina, in Kosovo in 1975, during his visit to Yugoslavia.
He was married to Begum Abida Ali Ahmad, who belonged to the noble family of Sheikhupur, Badaun.