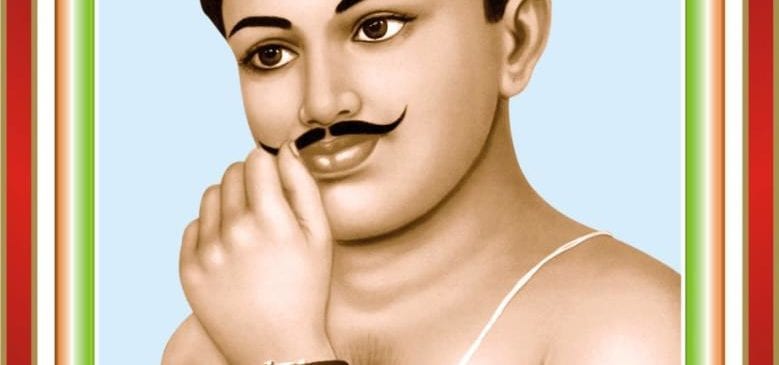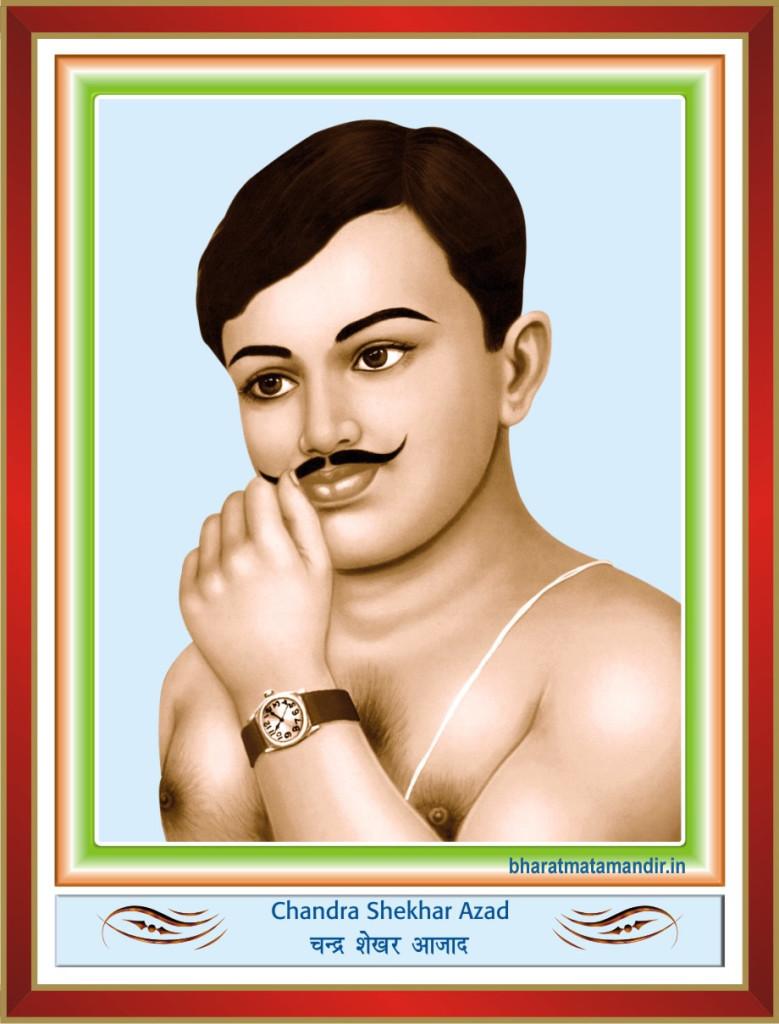 (23 July 1906 – 27 February 1931)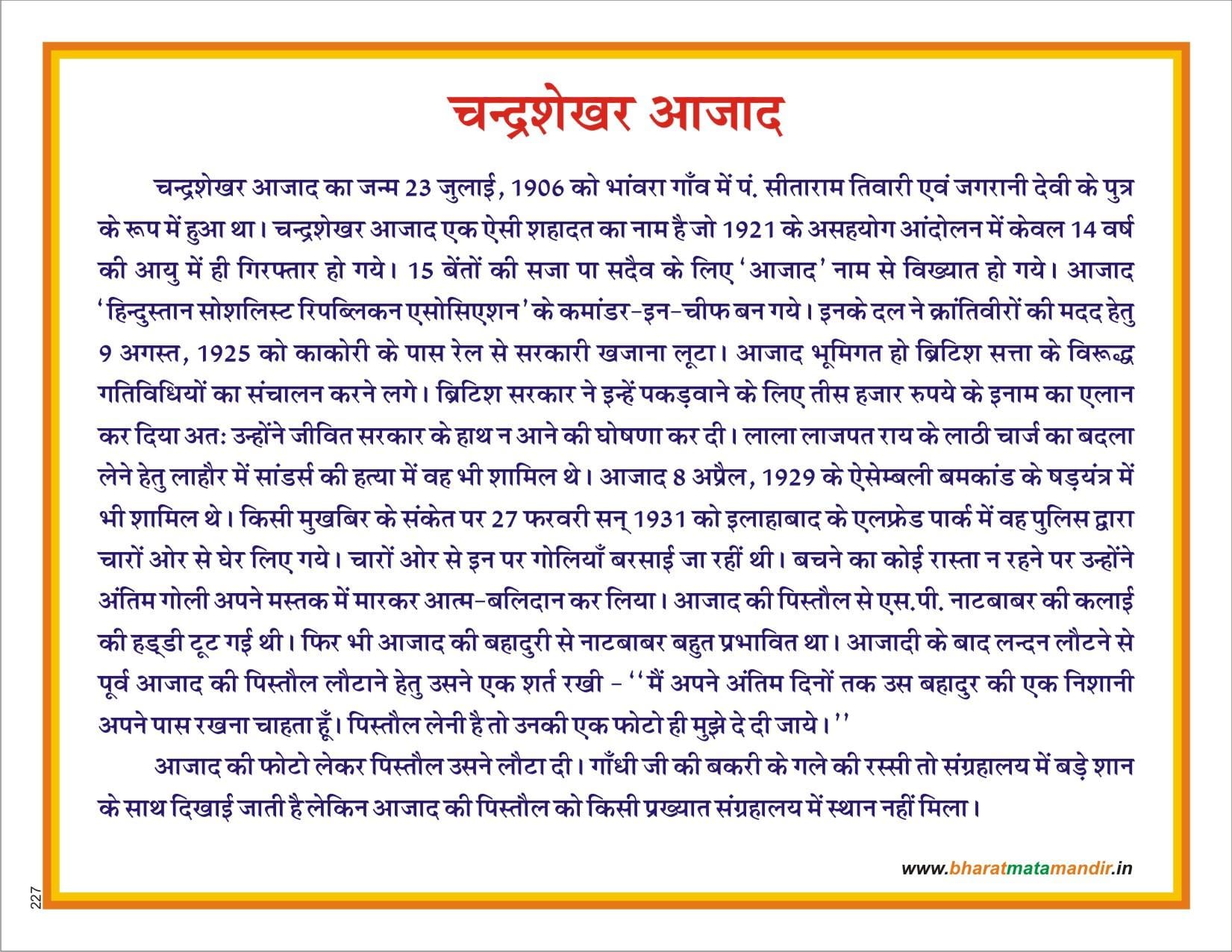 Chadrasekhar Azad was born on July 23, 1906 in Badarka (Unnao). Earlier he was Chandrasekhar Tiwari, but after a court incident he became famous as Chandrasekhar Azad.
Although Gandhi was appalled by the brutal violence, Azad did not feel that violence was unacceptable in the struggle, especially in view of the Amritsar Massacre of 1919; where army units killed hundreds of unarmed civilians and wounded thousands. Azad was deeply influenced by that tragedy.
Azad and others had committed themselves to absolute independence by any means. Azad was most famous for The Kakaori Rail Dacoity in 1925 and the assassination of the assistant superintendent of police John Poyantz Saunders in 1928. Azad spent his good time in orchha near Jhansi, where he run training camps to learn shooting to fight the britishers. Azad was a believer in socialism as the basis for a future India, free of social and economic oppression and adversity.
Betrayed by an informer on 27th February 1931, Azad was encircled by British troops in Alfred Park, Allahabad. Alone, Azad kept on fighting. At last Azad loaded his last bullet into his Mauser pistol, put the gun to his temple and shot himself. He had vowed to remain Azad, meaning free in urdu, all his life. He said that as long as he had his bumtulbukara or his pistol no one would ever catch him alive. He was such a sharp shooter that till his last breath the soldiers were terrified to come close to him. His favourite couplet and only known composition is as follows:
"Dushman ki goliyon ka hum samna karenge;
Azad hee rahe hain , azad hee raheinge!"